Shaped by the environment
Bowmans Cross currently has a mixed landscape across the site, which ranges from quarrying to ancient woodland, equestrian centres to homes for some of our most timid bird species.
Across this extraordinary mix, the team has been working hard to understand the local environmental conditions, carry out surveys of habitats and species, and talk to a range of local partners to develop an approach to test with local communities and partners.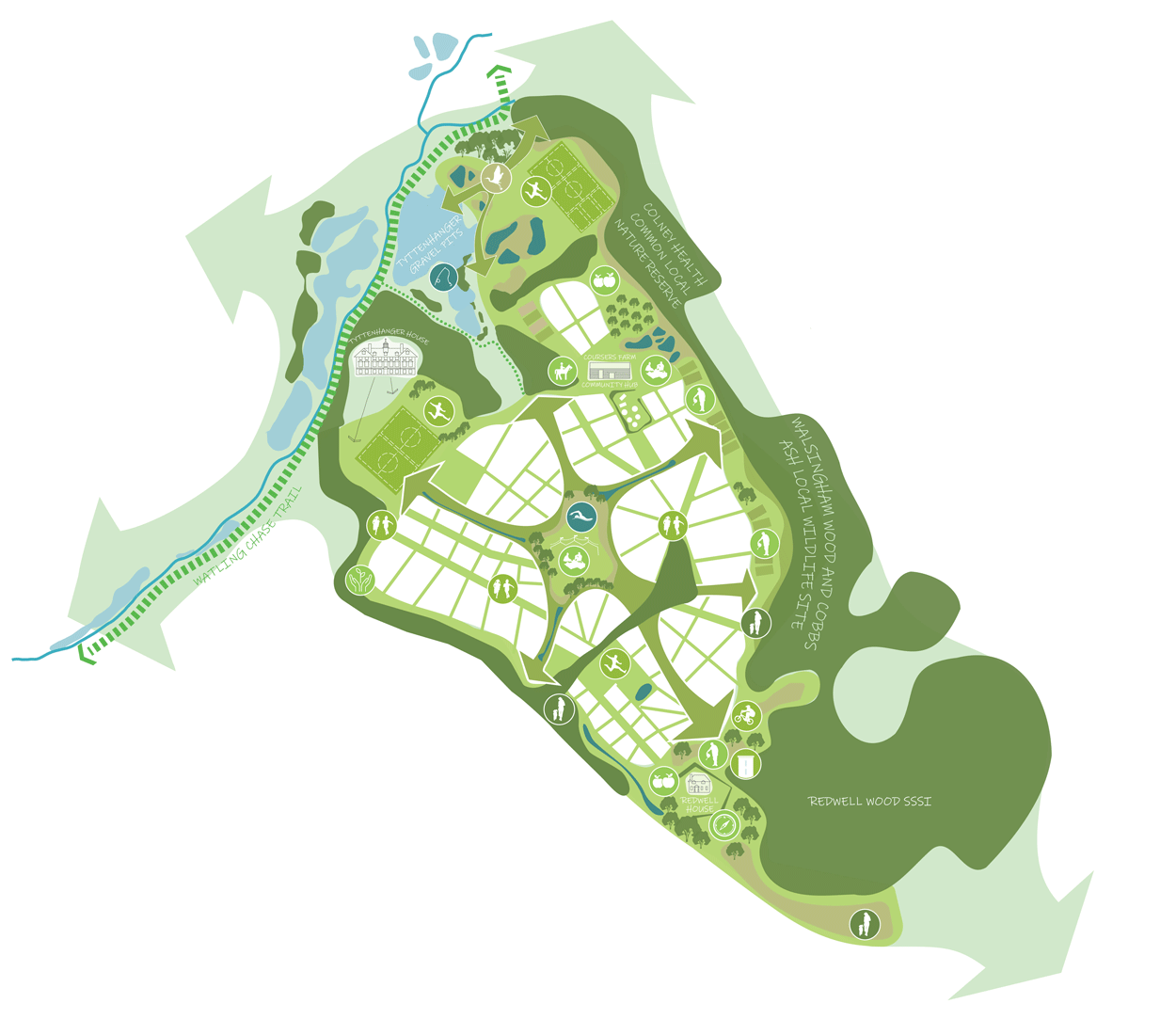 The landscape is a fundamental element of the proposed development:
supporting the protection, enhancement and expansion of historic woodland, grassland and wetland features across the area. Ensuring a net gain for nature.
drawing on Hertfordshire's historic tradition – not only as home to the world's first garden city, but its support of parkland through the centuries providing a high quality of life for people.
A huge part of that will be creating a whole new way of living within nature and creating new places for nature within and alongside new development.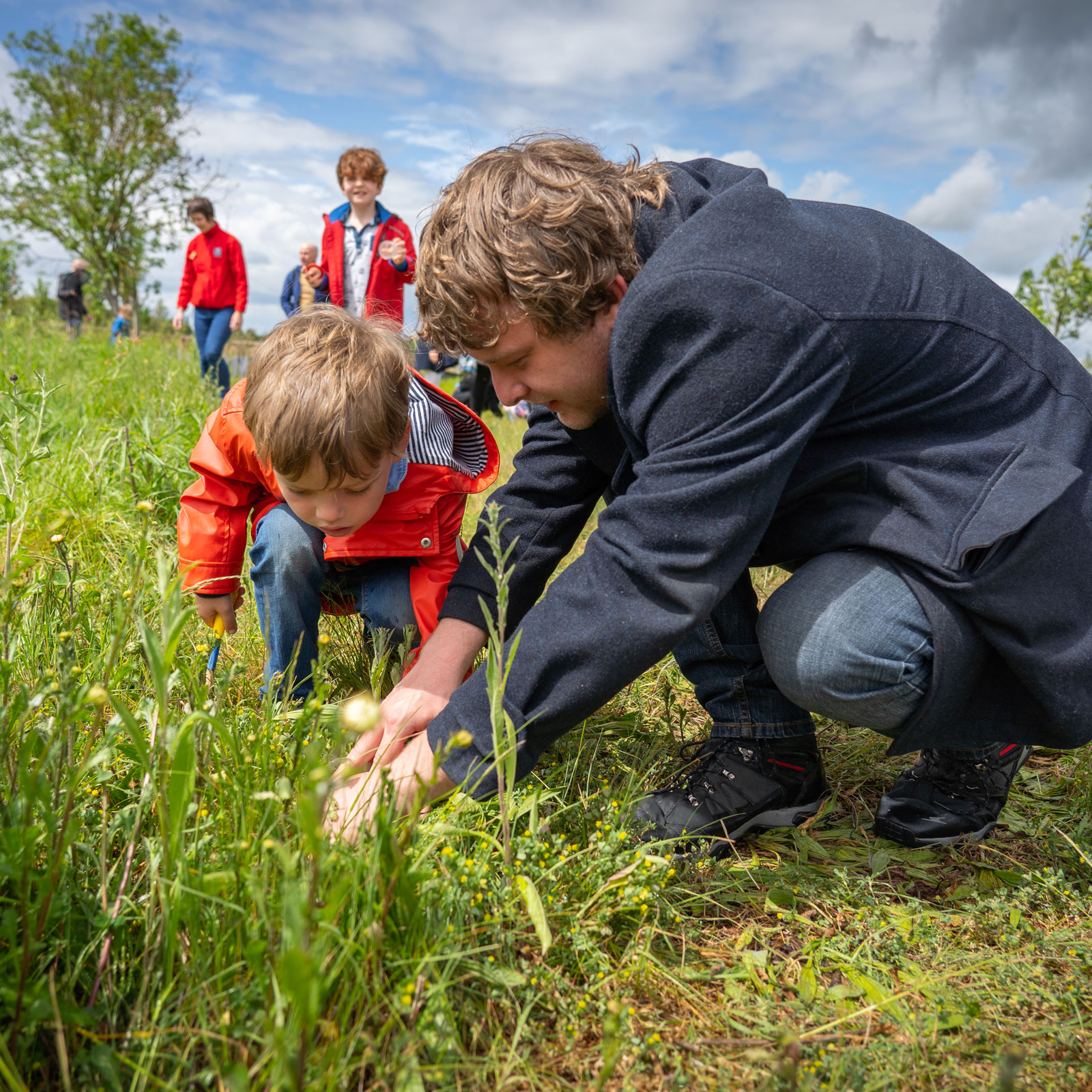 The strategy we are developing looks to provide four landscape types as part of a designed, delivered and managed approach to Bowmans Cross.