True sustainability comes from having facilities and amenities local to where you live. The vision for Bowmans Cross is to ensure it supports itself and neighbouring communities by bringing forward homes for all, both now and in the future, supported by quality infrastructure, space and facilities needed to live healthy, sustainable lives.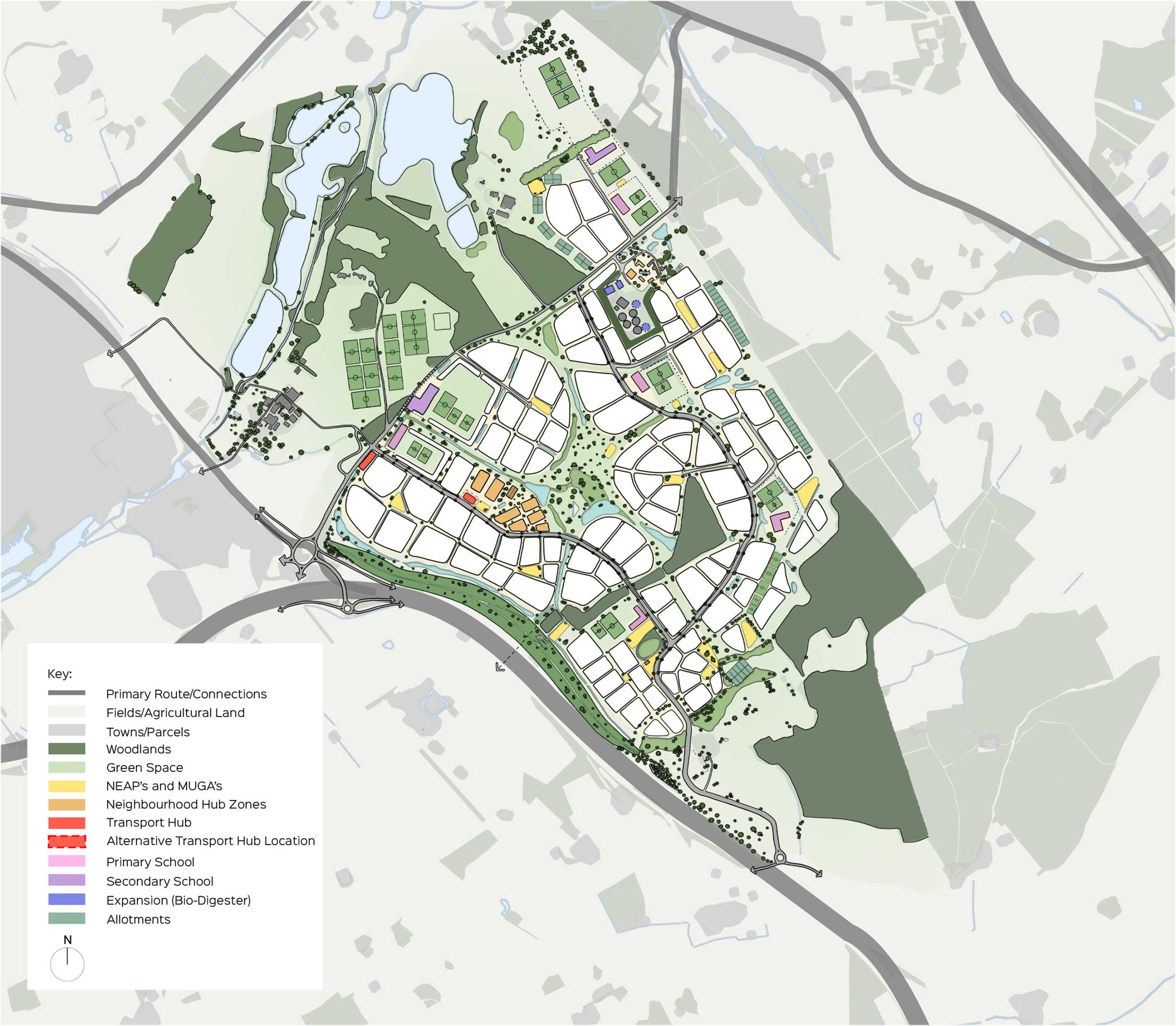 All you need on your doorstep
As part of this commitment, the homes will come forward alongside a range of key facilities including:
Up to five primary and two secondary schools, along with nurseries.
Urban&Civic is involved in the design and/or build of over 23 schools across our developments. Schools are a fundamental building block within a community, and we design them to be light, airy and inspiring spaces, where people can meet and spend time together inside and outside these important community hubs. Schools will be delivered at agreed milestones with the County Council and Department for Education.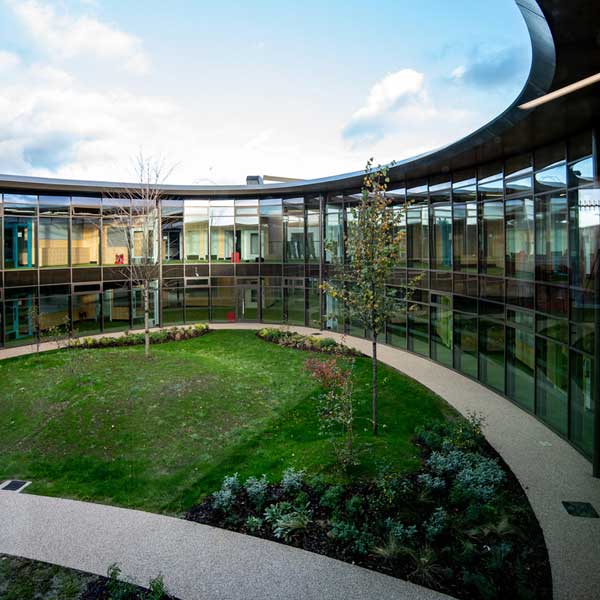 Wintringham Primary Academy with its distinctive woodland grove.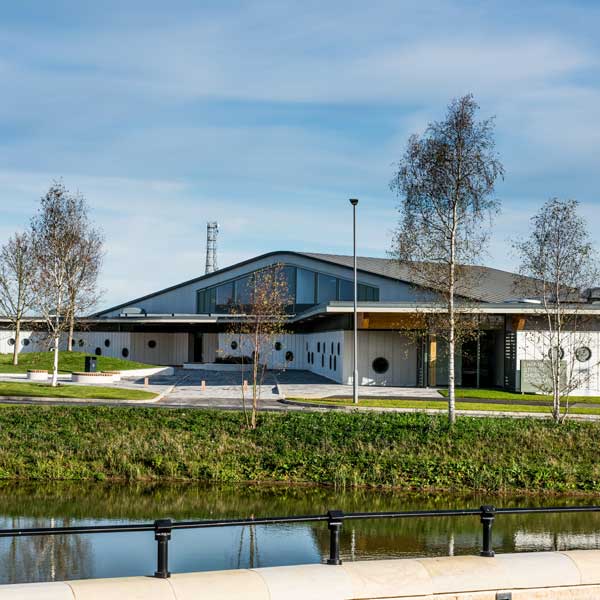 Ermine Street Church Academy opens its arms to new residents at Alconbury Weald.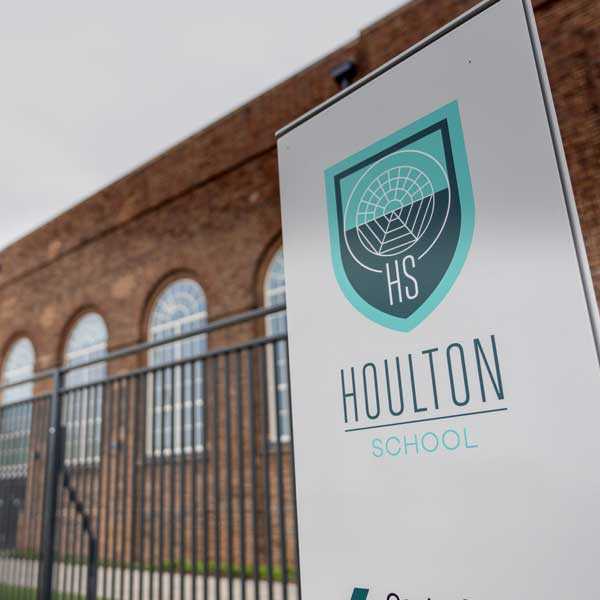 Houlton Secondary School transformed a listed building into a stunning space for learning.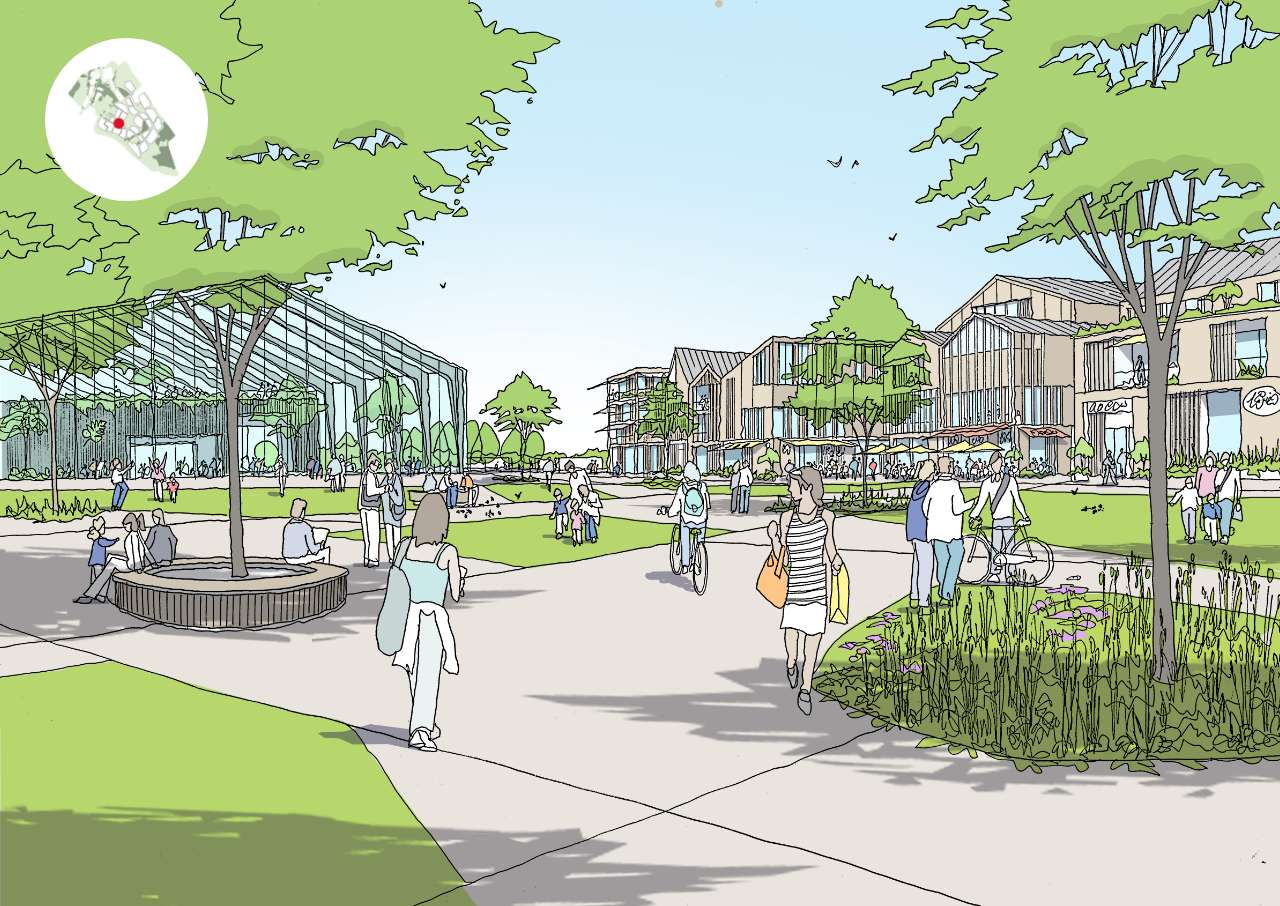 The District Centre will include shops, cafes and key services.
Health and wellbeing will be at the heart of the development, which will also see important facilities brought forward.
The design and layout of the development will be informed by Active Design Principles seeking to encourage people to move about safely by walking and cycling, rather than driving. Green space, key facilities and amenities, and bus stops will be within a short walk of all homes.
Services and facilities will be agreed with local health partners, and a health centre will come forward providing a GP surgery and other health and wellbeing services. This will sit within the network of healthy cycle and walking routes, neighbouring allotments and orchards, so that proactive health advice and green prescriptions can sit hand in hand with clinical care.
We want to hear your experience of current health services to help inform both the timing and nature of these services as the planning process moves forward.
District and local centres:
Including shops, community centres, cafes and other services: providing amenities on the doorstep from day one and increasing as the development rolls out.
With three neighbourhood centres, including a District Centre and central park area, the range of facilities will grow as each phase comes forward, within easy and safe access from the homes around it, as well as connections to local villages.
New pitches and sports facilities:
Including a 3G pitch, which will be designed with local sports clubs and national governing bodies to support existing teams and clubs and bring new sporting opportunities to the area.
Active New Communities will seek to bring together and support local clubs and new residents to change their routine to adopt a more healthy lifestyle and enjoy the green space on their doorstep.
Will provide local employment opportunities focusing on the creative sector, innovation and incubation space, and flexible, social working space for people living on site or wanting to work locally, alongside High Speed Broadband to support working from home. The employment opportunities coming forward should provide up to 2,000 new jobs.