within a 21st Century Park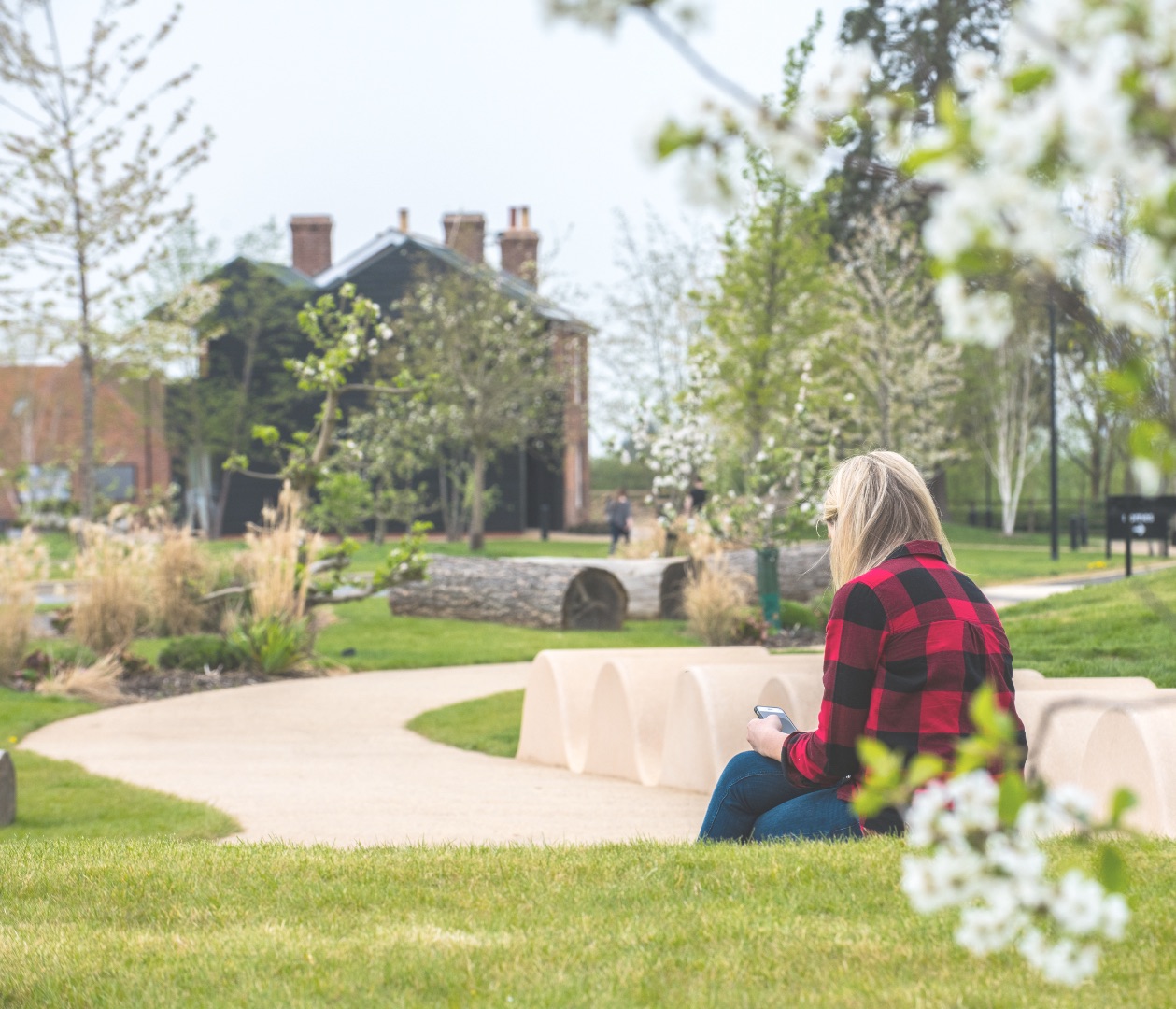 Bowmans Cross has been identified by Hertsmere Borough Council in the emerging Hertsmere Local Plan as the location for a new community to help meet future housing needs in the local area. The site is part of the Tyttenhanger Estate to the south of Colney Heath, and east of London Colney down to the M25
Urban&Civic – the design and delivery team leading the proposed new community – want to hear your thoughts to help shape our emerging plans.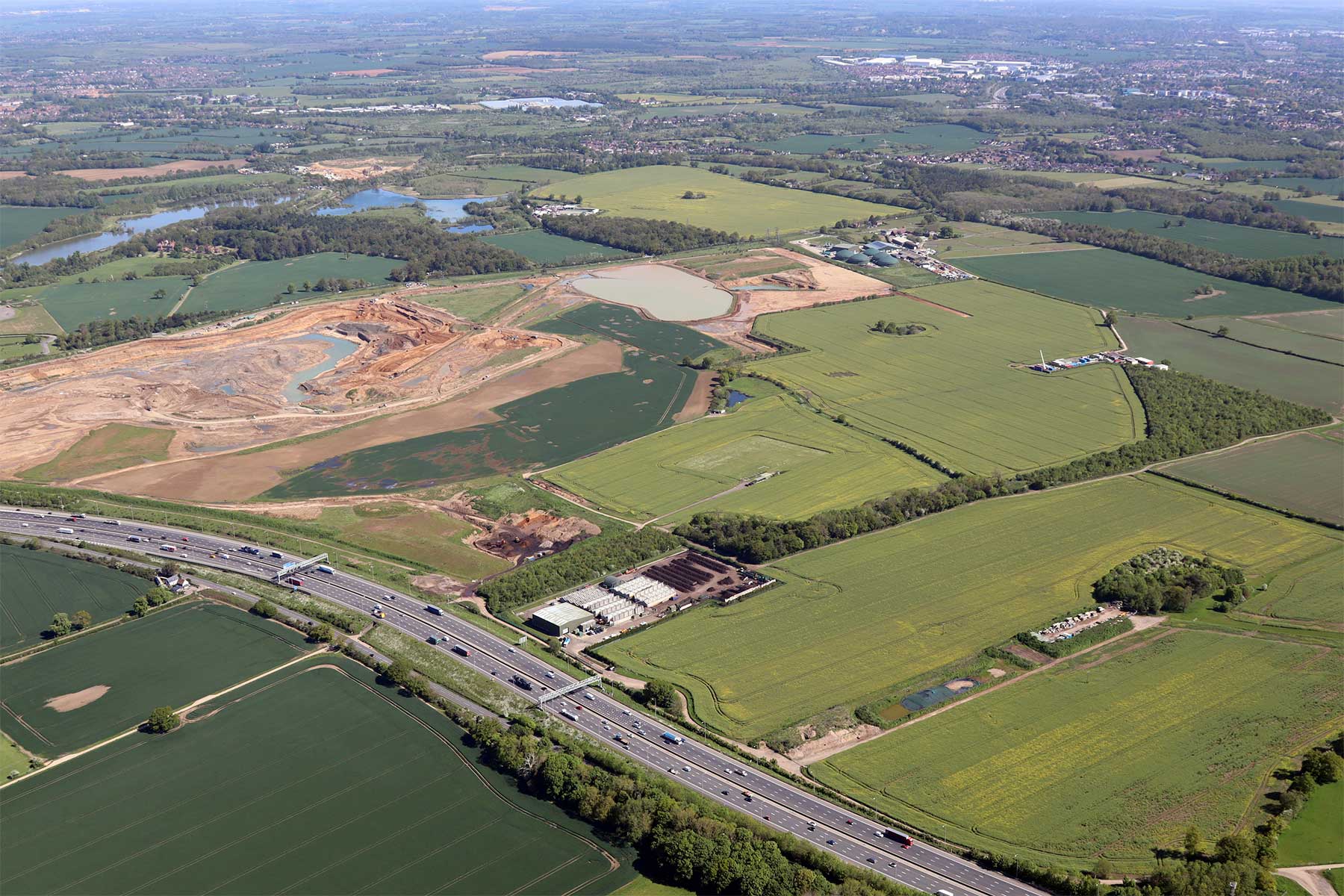 Bowman Cross consultation
The identification of Bowmans Cross forms an important part of a planned pattern of future growth for the local area. The owners of the land, the Tyttenhanger Estate in partnership with master developer Urban&Civic, are working with Hertsmere Borough Council, Hertfordshire County Council and key stakeholders to ensure the right plans are developed for this important site.
In November, Urban&Civic hosted a number of drop-in sessions across the local area, and launched this online portal to share the emerging plans for the Bowmans Cross development and engage with local communities to help shape them.
These events worked alongside the Draft Hertsmere Local Plan consultation, which ended on 6 December, and enabled people to have their say about the principle of development in this location. Feedback from that Reg 18 Consultation will be worked through by Hertsmere Borough Council over the coming weeks.
While Urban&Civic's initial engagement was due to finish on 20 December, we are extending the date until January to ensure people have additional time to review the information and provide feedback. This will then help shape our developing plans and we will share our response over the next few months.
To learn more about Bowmans Cross and take part in the online consultation, continue here
We are grateful to everyone who has shared their thoughts and time with us to date and hope this additional time enables more people to help shape the plans.
Help shape the plans for Bowmans Cross
Urban&Civic's team will continue to hold events and engage communities over the coming months and years, but this is a critical time for us to share initial thinking and hear the voices of local people:
so that local communities can help shape the early vision for Bowmans Cross at this stage of the Local Plan process.
to ensure local people have the information they need about the emerging plans to respond effectively to the Local Plan process.
and critically, to help the design team shape plans in the right way: responding to local needs and concerns and developing a place, which minimises its impact on all its neighbours and maximises the opportunities for investment in infrastructure, facilities and opportunities that benefit all.
To support this, a series of drop-in events were held around the development area in November:

South Mimms Village Hall,
3 Blance Lane, South Mimms
EN6 3PD

Caledon Community Centre, Caledon Road, London Colney AL2 1PU

Colney Heath Village Hall, 83 High Street, Colney Heath AL4 0NS

The Chapel
Porters Park Drive
Shenley WD7 9EZ
Thank you to all who attended the events
Bowmans Cross is within the redline on the location plan. It extends to approximately 470 hectares and has formed part of the Tyttenhanger Estate for generations. It is located east of London Colney and south east of Colney Heath, and is almost equidistant between the towns of Hatfield, Potters Bar and St Albans.
The proposed site for Bowmans Cross is shown opposite, but less than 50% of the area will be buildings, with green buffers ensuring separation between communities, and extensive green space protecting important spaces for nature and providing open space for people.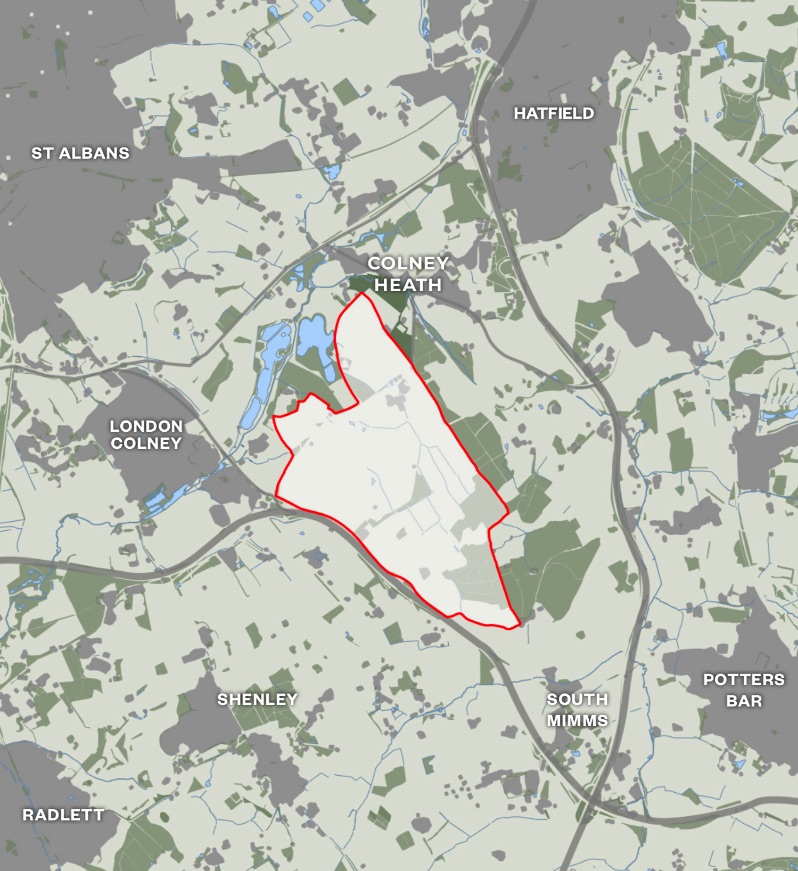 The exact scale of the development will be set by the Local Plan process, but our proposals would provide no more than 6,000 homes, with up to 2,400 of those supporting local families with affordable homes.
The development would also include:
up to 5 primary schools, 2 secondary schools and nurseries
a new health centre, pharmacy and additional health and social care services
community centres, shops, cafes and other amenities
sports pitches, a sports centre and a range of fitness trails within the parkland areas
over 30 hectares (74 acres) of new parks and 40 hectares (99 acres) of new woodland and habitats for nature
a sustainable transport hub, connecting enhanced bus services, and many miles of new routes for walking, cycling and riding.
We have high aspirations for Bowmans Cross to craft a rich environment, nestled in nature, providing a zero-carbon and self-sustaining new community. Reflecting on the experiences of the last two years, Bowmans Cross will be a resilient and robust place for 21st Century living and working, supported by investment in nature, in the right infrastructure and putting the health and wellbeing of both residents and neighbouring communities at its heart.
A key part of this will be to embrace and protect key environmental assets: both to ensure a net gain for nature and also for people, by providing opportunities to live in and alongside a 21st Century Park.
We want your thoughts and views.
If you would like to receive updates on the plans for Bowmans Cross, please enter your email address below: